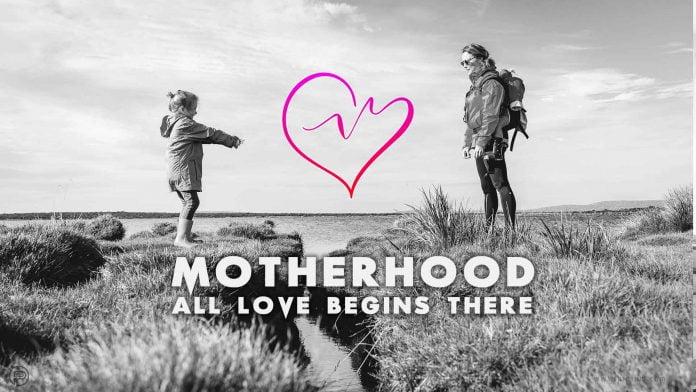 It is hard to imagine a mother who is not merciful to her children.
After the birth of a baby who is weak and unable to take care of himself, the mother is the one who first embraces him with his compassion, which is manifested through care, warmth, love.
Mercy in the mother is manifested through the unconditional care of her children.
And it is not because those children are worthy, but only because they are her children.
A mother is the person whom children go to when they are doing something in search of intercession, comfort, and mercy.
And they are not mistaken, for they find shelter and understanding in it.
Nor does a true mother turn away from a child who would be a great criminal or abuser.
And such people have mothers, most of whom love them.
For mothers, we will always be their children, no matter how old we are or what we do under this sun.
The Coolest Thing On Earth — Mom.  Motherhood Quote
Baby overcomes even the most serious illnesses if the mother is close by.
You just need to know the magic words. What to say and when?
Check this amazing article about true love: Discover All-Star Love Quotes. Spark Your Feelings And Start Living Again!
Probably the best quality of my mom is … to be a mom and that word already says a lot about love, care, care, advice, control, kindness, dedication and many descriptions.
Mom is definitely the coolest thing on earth!
Motherhood: All love begins and ends there. Robert Browning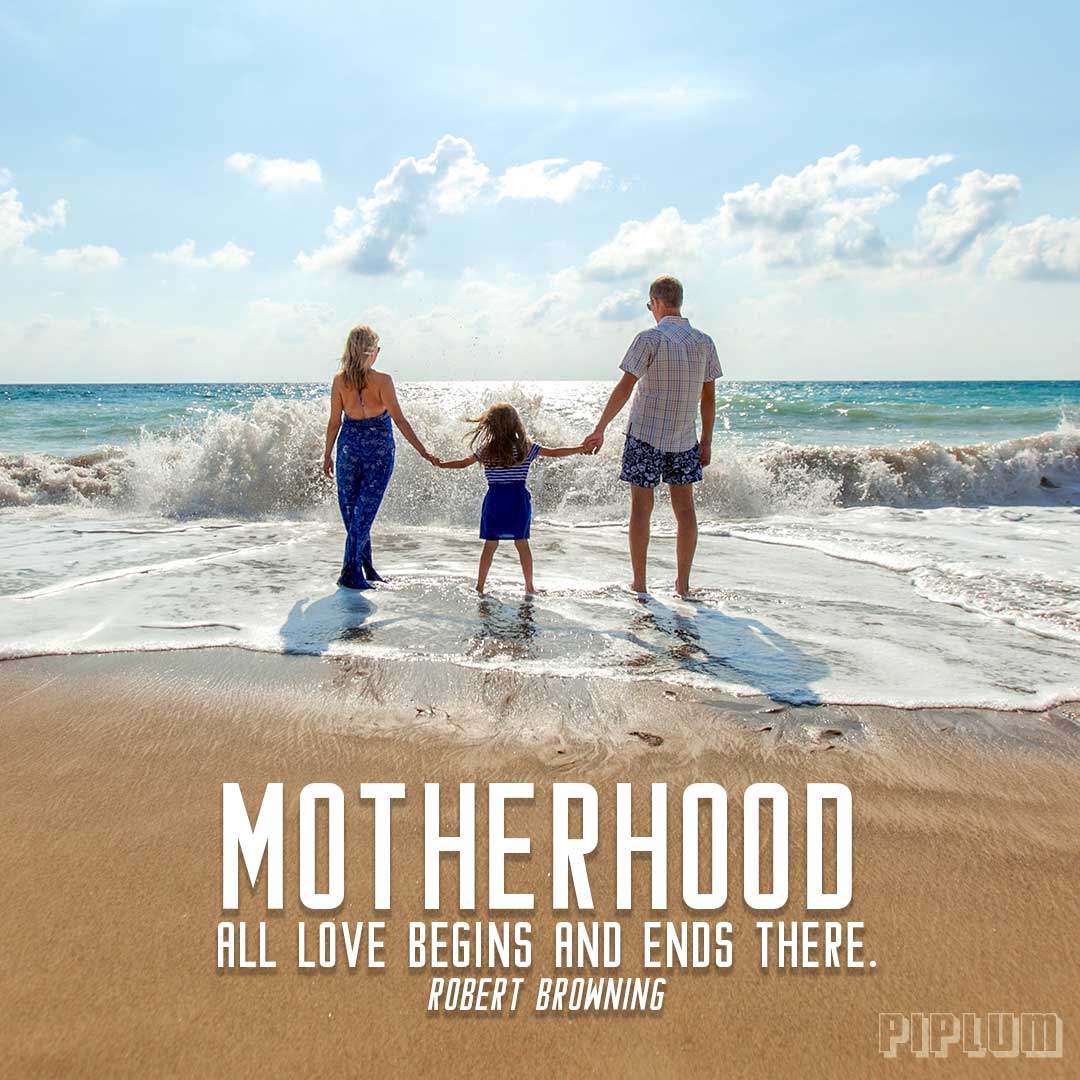 Love Quote about growing love and Motherhood.
Download This Love Poster in High Quality: »Instagram«»Wallpaper«»Facebook Cover«