What is the power of living humanity and the world? Love lifts its wings, gives us many hopes, and makes us full of dreams.
After all, it is God's greatest gift.
But do we know how to cherish, protect and preserve it?
Do we really understand and use it properly?
Most people understand love differently.
For some it is whimsical, for others it is the meaning of life, and for others it is suffering.
Why is suffering the greatest companion of love and hate?
Each person's life has several stages that we should go through and it is up to us to decide which of these stages we will stop or move on.
Nobody will deny that love is the most important emotion and the highest quality of a human being.
Check this amazing article about true love: Discover All-Star Love Quotes. Spark Your Feelings And Start Living Again!
The meaning of life is to learn to love.
Sometimes the heart sees what is invisible to the eye. H. Jackson Brown, Jr.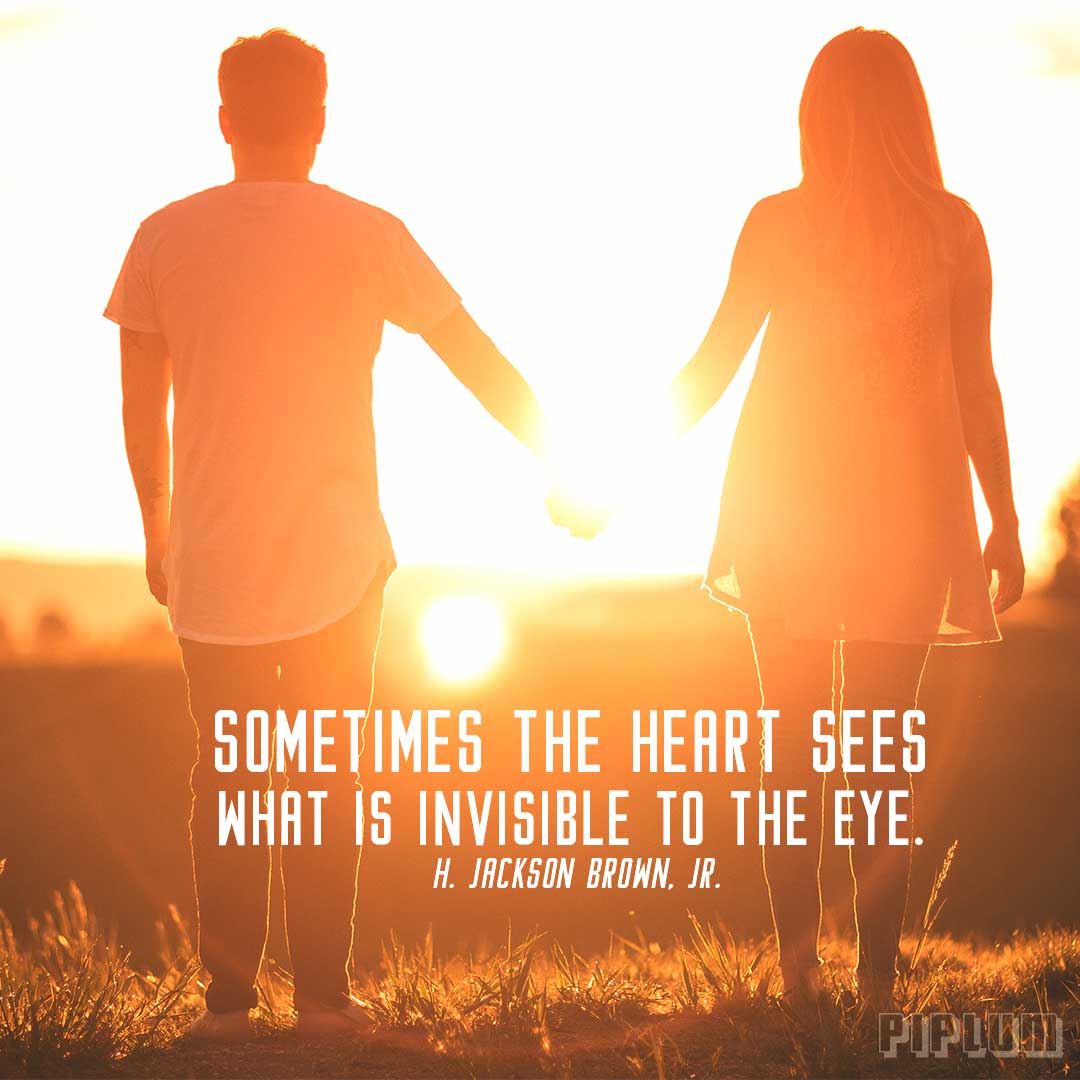 One of the best love quote about lovers going to meet the sunset.
Download links: »Instagram«»Wallpaper«»Facebook Cover«