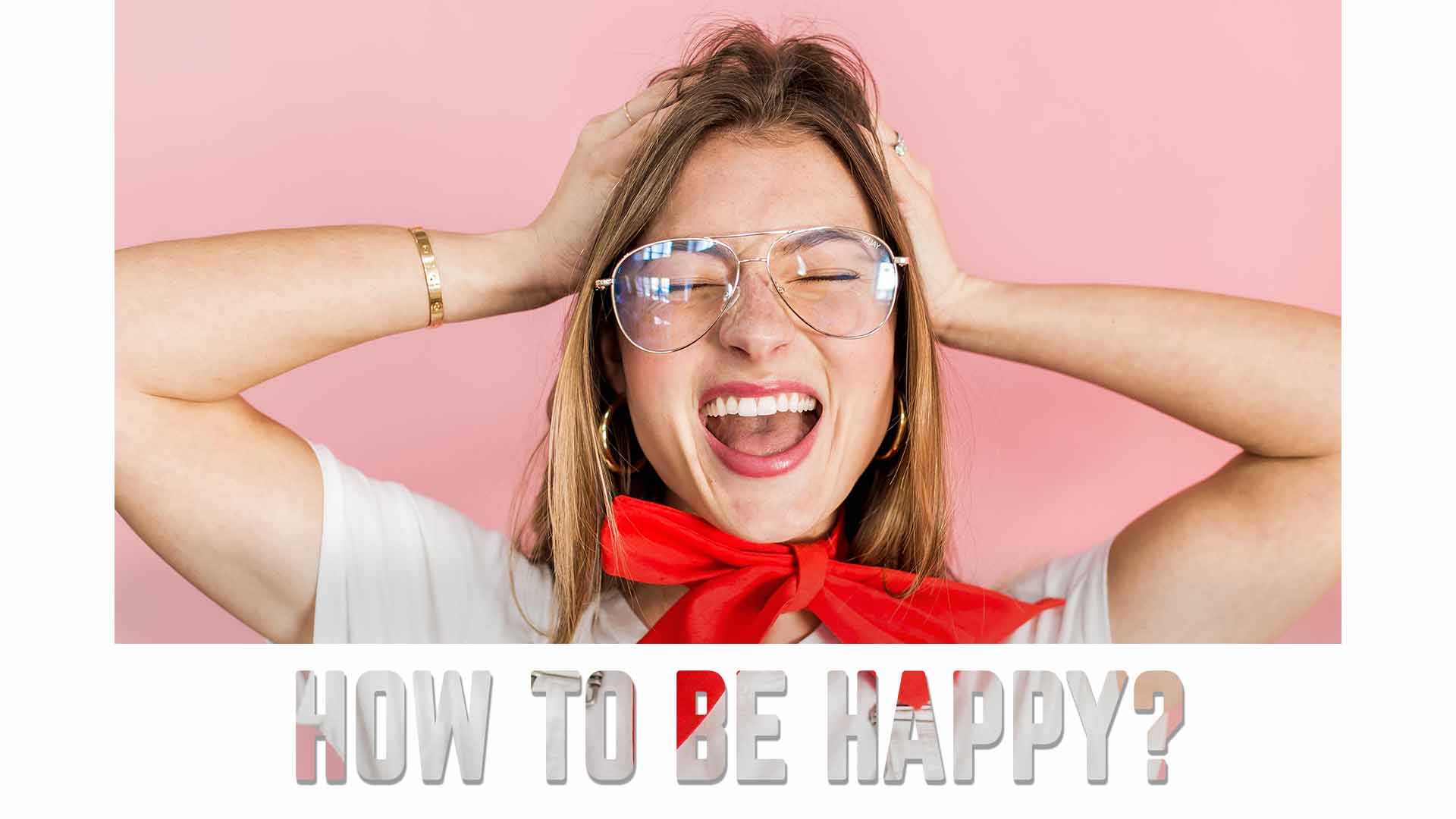 If you get lost, you have to look.
And how to look? Where to look? What to look for? On your way? 
Nothing like that, it just seems to us that there is some sort of mystical path to follow.
The real truth is that we are in an open space and every step we take is a new path.
There are such more well-known roads, there are none. Where do they lead? What's the end?
Do what's important to you to get it done!
Not to stand still and look around – but to do things, move somewhere in that clear field.
Doing what is not pleasing, not even beneficial, and doing those things, whether pleasurable or unpleasant, whose results seem important to you for whatever reason.
A Positive Person Motivational Quote
Are you happy? Motivational Poster
What is a positive person quote? What would he say in a bad situation?
At the beginning of the day, you can choose what kind of person you gonna be all day long!
It's totally up to you today you can be attractive, happy, healthy, smart and shiny or you can choose to be sad and negative.
A negative person has a small head, two tiny eyes, long ears to hear every gossip, little nose, and huge negative smile. He did not shave today and did not have time to make his haircut ready.
Big face of the positive person. The huge gap between two big, beautiful eyes to notice everything and everyone around.
Elephant size ears to listen and understand other people. Large nose to smell new opportunities. Gigantic smile to be attractive. Clean ears and most importantly fantastic haircut to shine all day long!
Smile, because Happiness is the choice.
My wish for today, Look into the mirror and say loudly, "Lucky One, who gonna meet me today! Sunshine baby sunshine!"