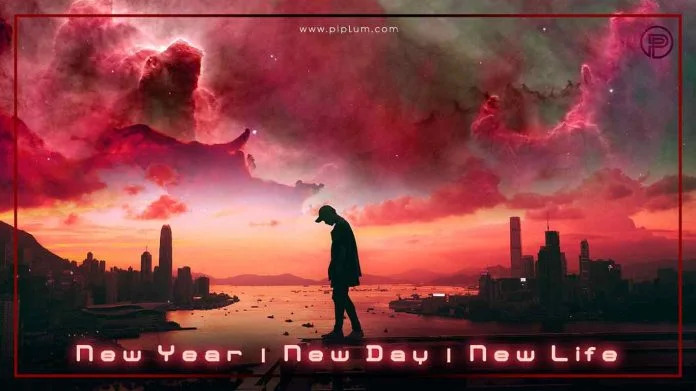 Finally, the time has come when we can calmly look at what we have done this year.
so let's start with the positive inspirational quote:
Life is too short to surround yourself with bad energy
It's a perfect time to renew your New Year's motivation.
Many people associate the end of the year or the beginning of the year with new hopes, with new dreams.
I know, that a lot of people writing a New Year's resolutions and desperately searching for motivation.
Unfortunately, very often these resolutions of ours remain on paper only…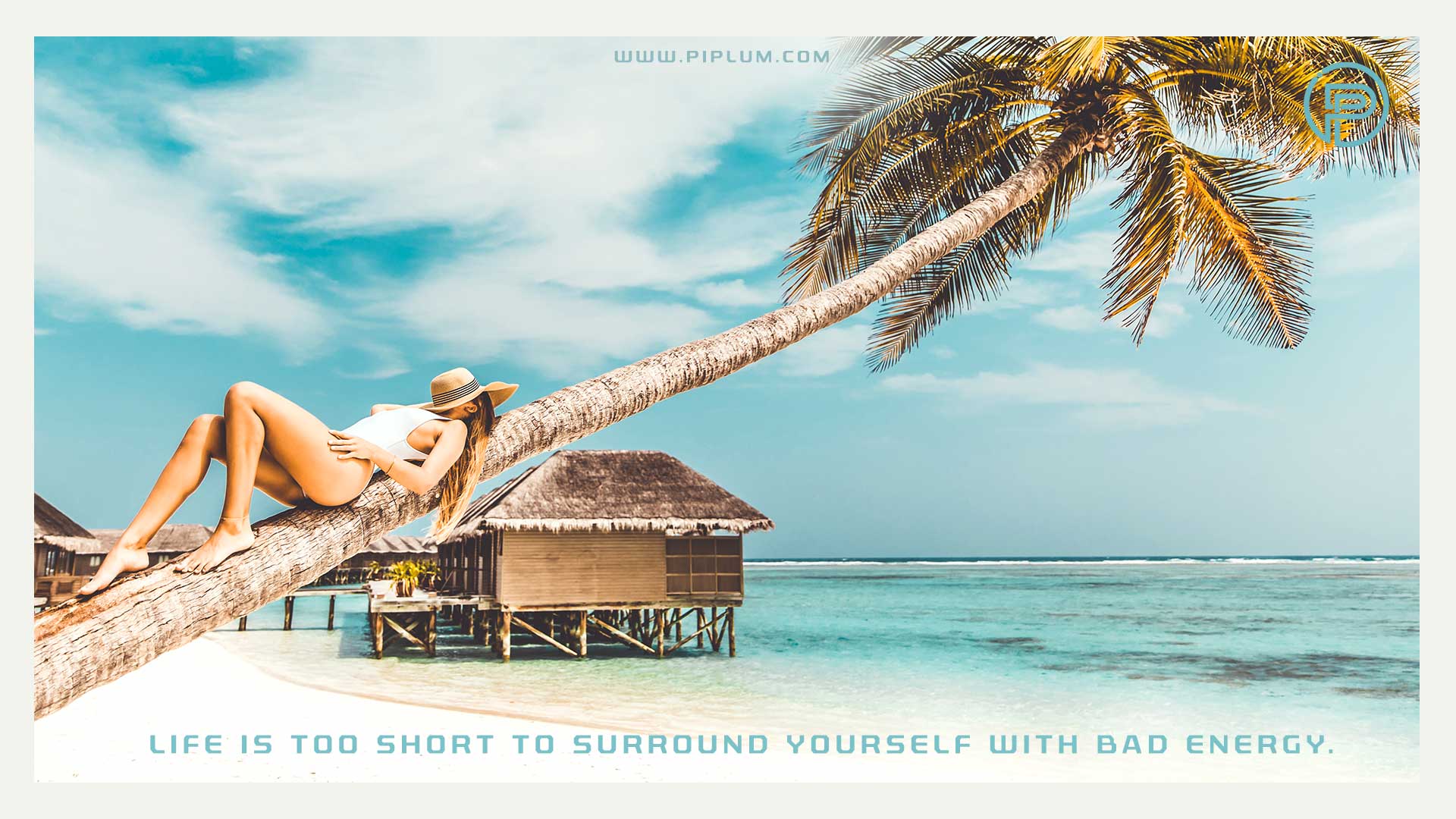 Although in the first week of January we are beginning to observe our diets, doing exercises, remembering our hobbies and passions.
At some point, it crashes and we look forward to the New Year again so that we can conclude a new resolution.
So this continues every year…
New Year Resolutions And 2021 Quote.
New Year, New Day, New Life.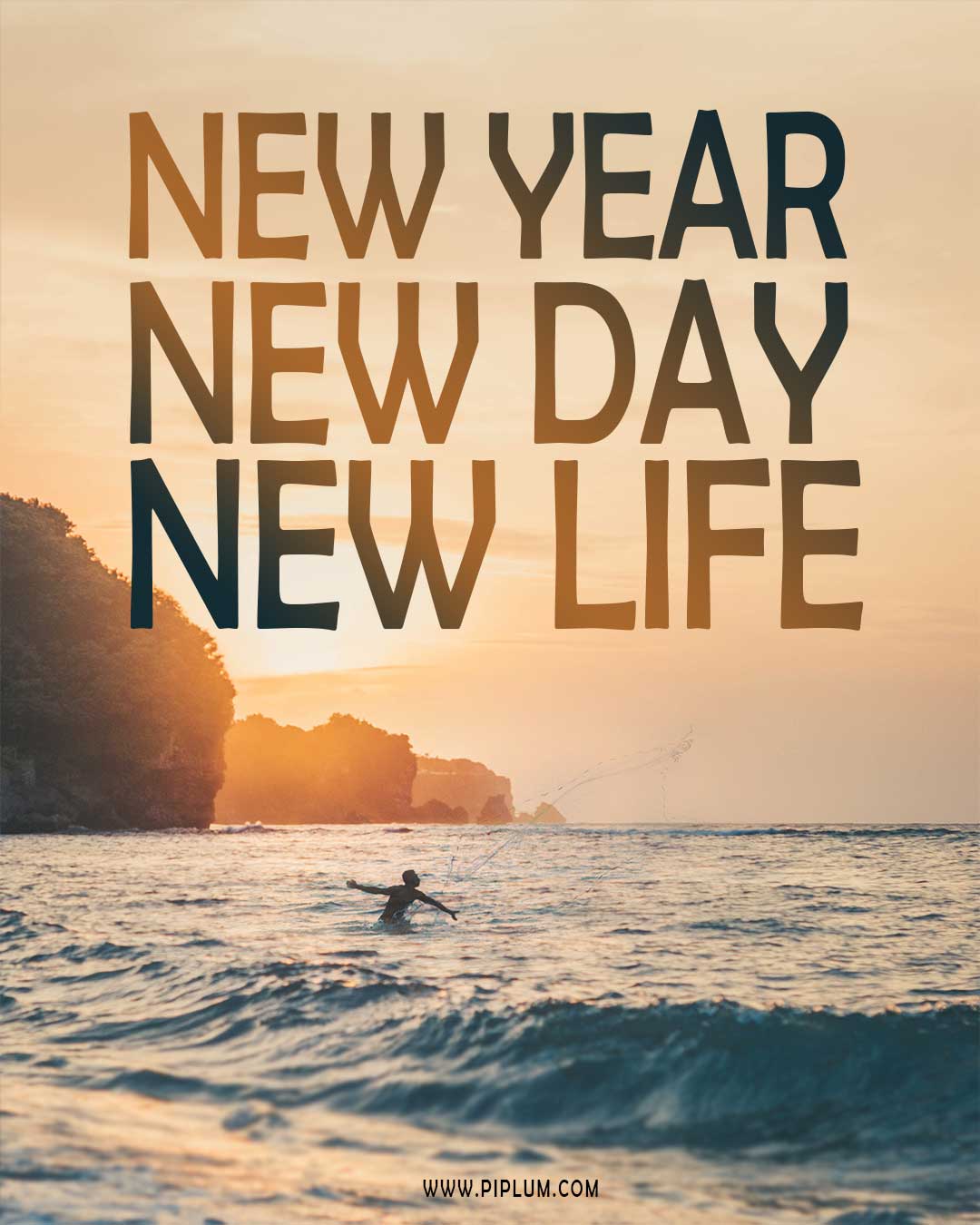 True, I know the people who have been successful year after year towards their dreams, and when discussing with them I find out that they have their own system.
Related: Meet The New You. The Core New Years Resolution ideas. [Poster]
Will your potential explode like these New Year's fireworks?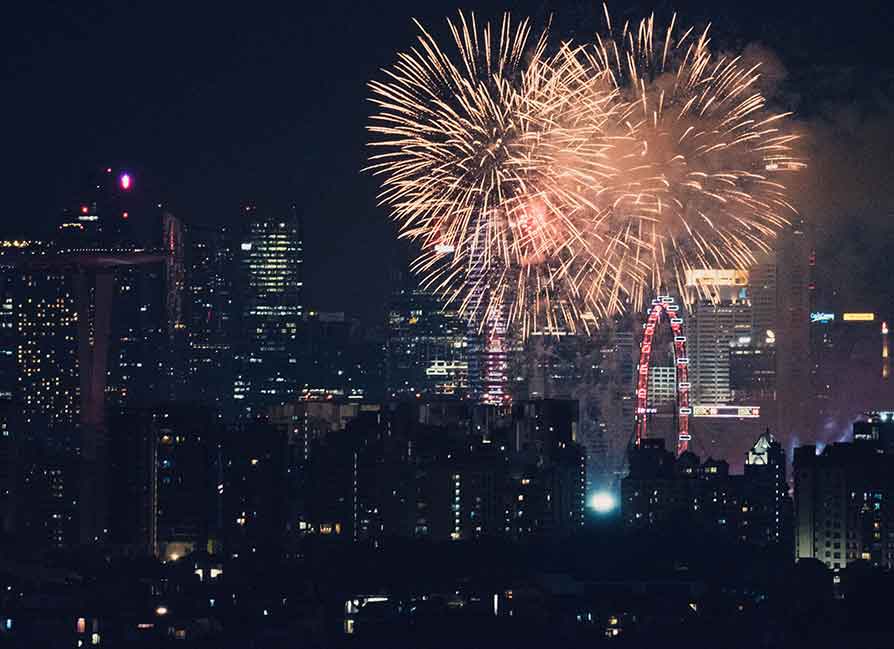 To turn our dreams into concrete results, we must always evaluate the following four components:
New Year Motivation. Core Components.
Find a true purpose.


Purpose, dream, desire, what am I seeking. The more specific and the more detailed we have been to define it – the more likely it is that we will achieve this.




Find a true purpose.

Find Your Place.


The second very important thing is knowing where I am today from the point of view of my desired dreams (for example, if I want to weigh 70 kg, you should know what weight is today).

Find Your Place.


The difference between the objective and the current situation is like a bridge between the two coasts of the river.



Find resources.


Once we know where we want to go and where we are, we need to inventory our resources (for example, time spent on sports, a certain amount of euros in a healthy food account, etc.).

The reason why you have not done anything yet. the question – in other words, what prevents you from doing this today.

Find inspirational resources

Find the courage to do the action.


Well, and lastly, the most important stage – what are your concrete actions this week, this month, two months, and half a year later.

Find the courage to do the action.
It is very important to be realistic, evaluate your resources (time, relationships, work, etc.) objectively and do not have the illusions that you are going to put it every day to fulfill this dream after 4 hours a day – it's unrealistic.
Practice shows that every 30 minutes a day or 3-4 hours a week are necessary to make a difference in your life.

You might like: Inspirational New Years Resolution Ideas. The Ultimate List For 2021.